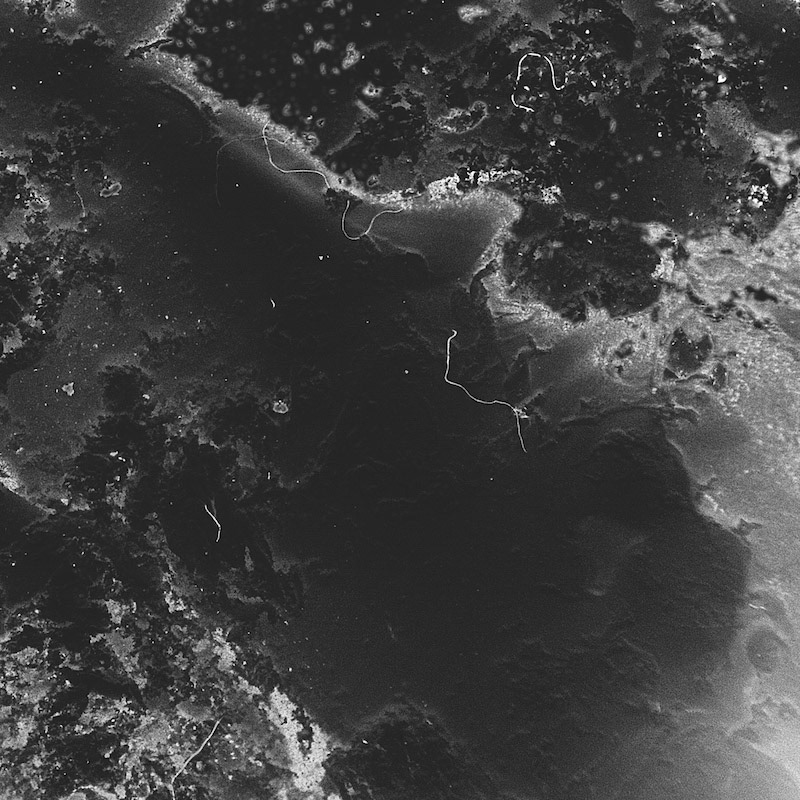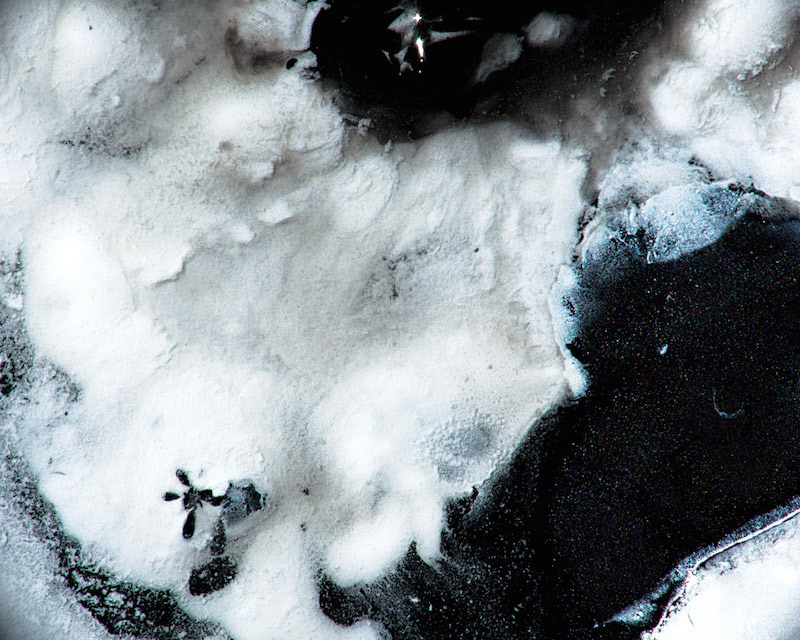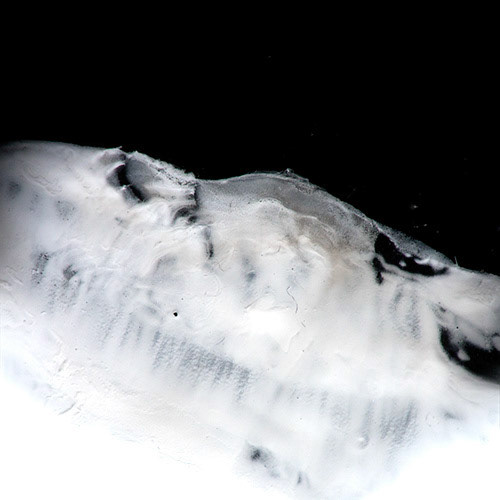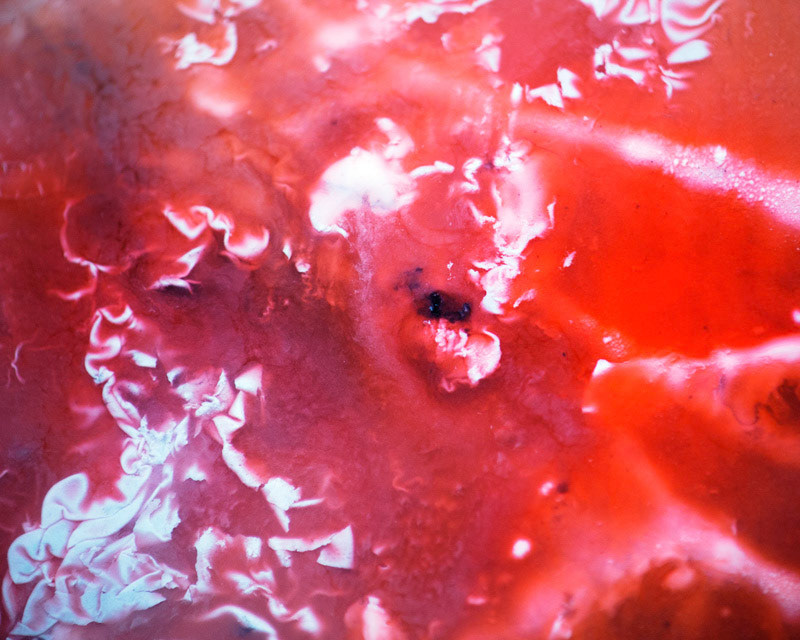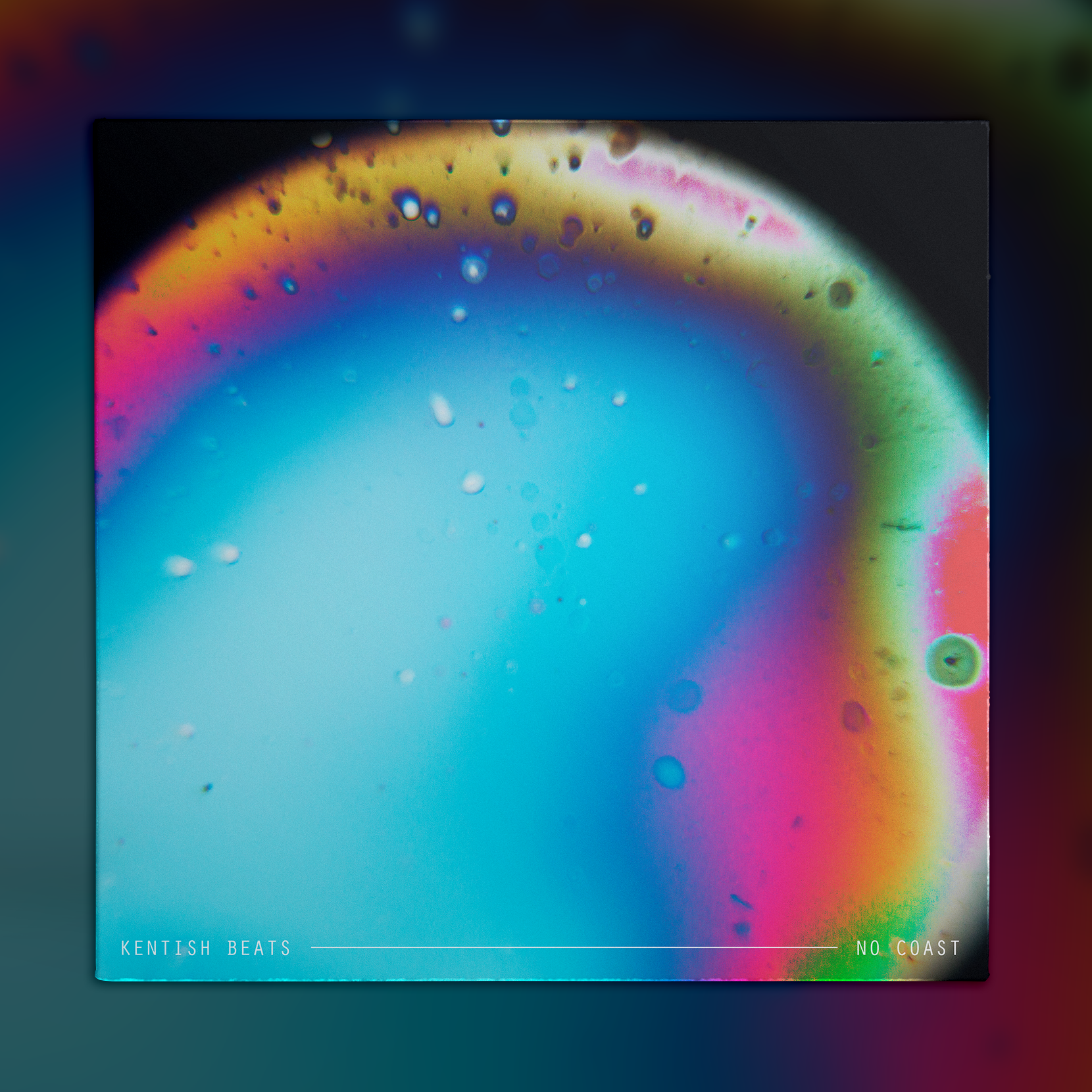 "The Deepest of Space / a chillout installation experience by Sub Rosa, Joshua Davis and Christina Latina, feat. Jana Stýblová for the OFFF festival, Barcelona / 3.9 x 15.7 meters / 13 x 52 feet
This installation showcased different realtime audio reactive states… inside and outside the mesh, levels of mesh image displacement, thresholds for texture swapping on the mesh, rotation directions and speeds, subtle core oscillation, etc.
Excited to announce that ChromaDepth 3D paper glasses will be provided in the space to further enhance the 3D scenes. Christina provided some of her illustrations for the Bean Bags in the space, etc." 
Video, Photos and Description courtesy of
Joshua Davis